Announcing…
Our 2019 Festival & Feature Film!
Join us FRIDAY, SEPTEMBER 20 7PM for a screening of Sembene! (2015), a look at the life and career of Ousman Sembene, the first African to direct feature films. Co-directed by Jason Silverman and Mount Holyoke College Professor, Samba Gadjigo. Full details here.
Join us SATURDAY, SEPTEMBER 21 7PM for a screening of our 2019 Competition Shorts! Prizes will be awarded in multiple categories. Full details here.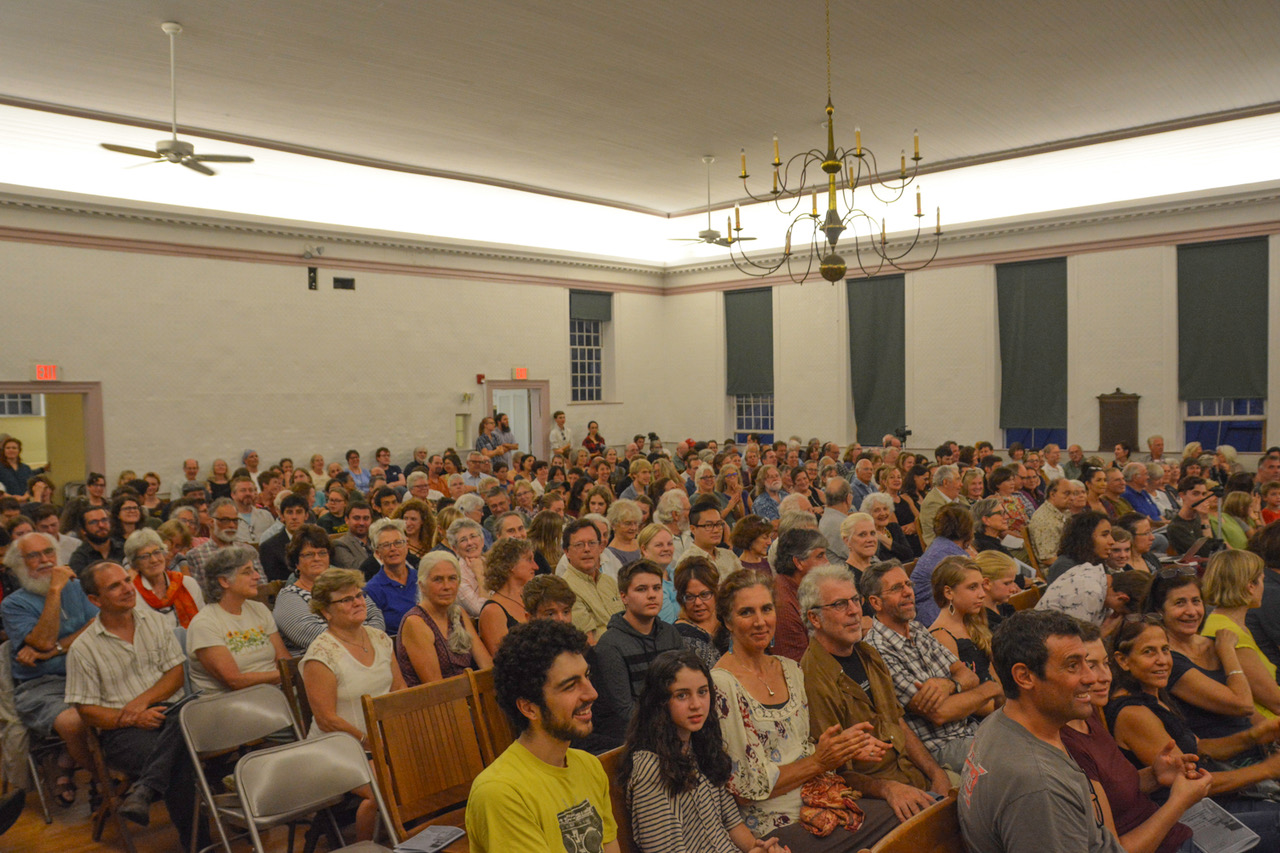 The Ashfield FilmFest brings together two of our favorite things: film and community. Every year, we come together to watch inspiring films and local shorts, engage in meaningful conversation, and, most importantly, have a good time! Whether you're a filmmaker, film connoisseur, or just love going to the movies, the Ashfield FilmFest is perfect for you!
2018 winners
Grand Prize:
Ben Tobin "Hilltown 6"
First Prize Youth:
Liam O'Shea and Trace McClaurin "Rewind"
Best First Time Entry:
Randall Nickerson "Outside In"
Best Documentary:
Jim Viera "The Giant Hunter"
Best Comedy:
Ben Murray "TV Dreams"
Tip of the Hat:
Parker (Gussie) Smith "A Monster Behind Me"
Audience Choice Award:
Liam O'Shea and Trace McClaurin "Rewind"